June 2018
ArtsAtl.com preview of Walking the ATL, new paintings by Emma Knight on the walkable, optimistic and quirkier side of Atlanta:
http://artsatl.com/preview-painter-emma-knight-walks-atl-brickworks-gallery-beltline/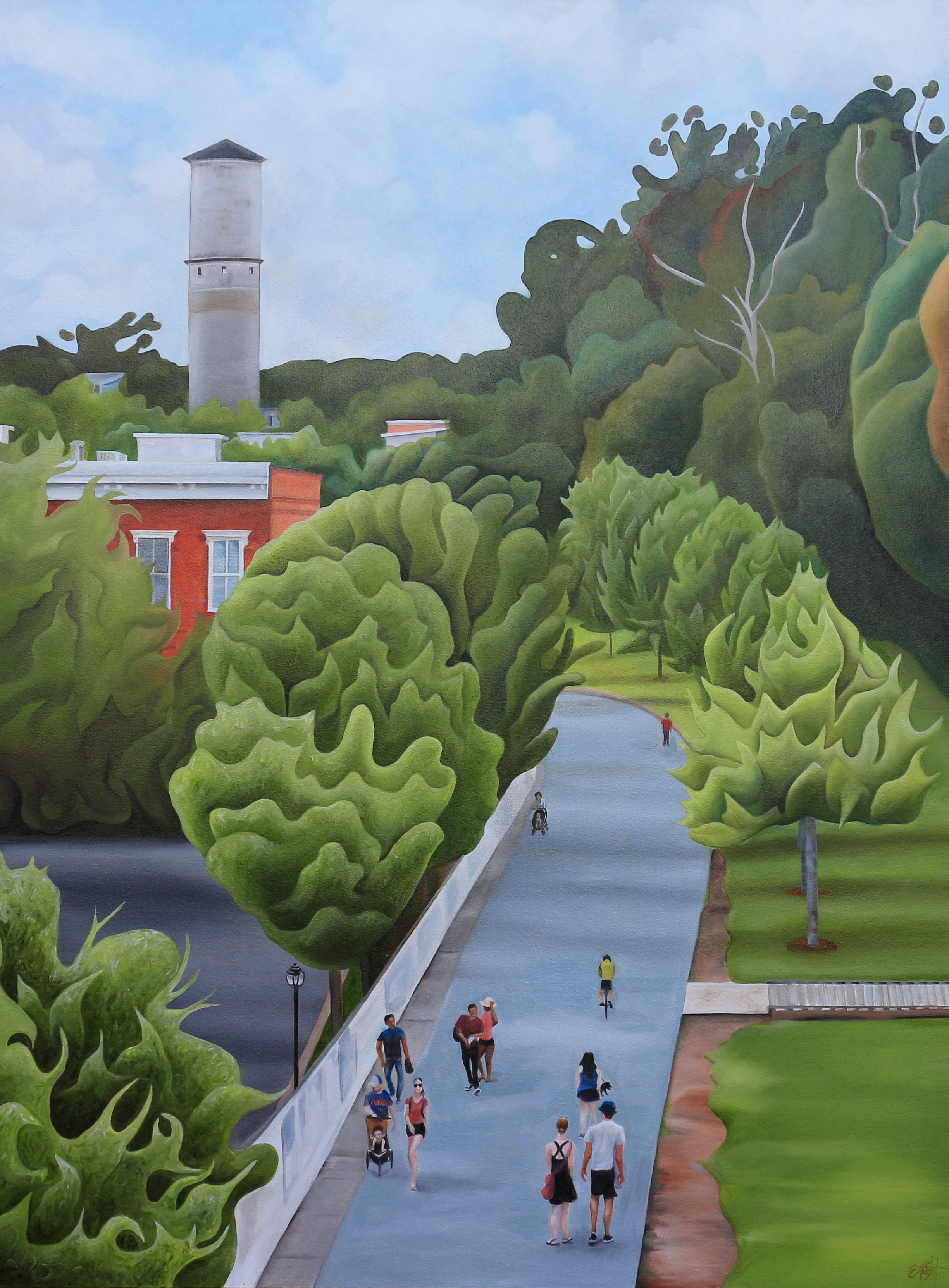 May 2018:
CBS46 TV Interview with Brickworks Gallery artist, Rachel Evans, on her new show and series of cloud paintings, "Amorphous"
http://www.cbs46.com/clip/14370011/astrid-in-the-atl-atlantas-growing-art-scene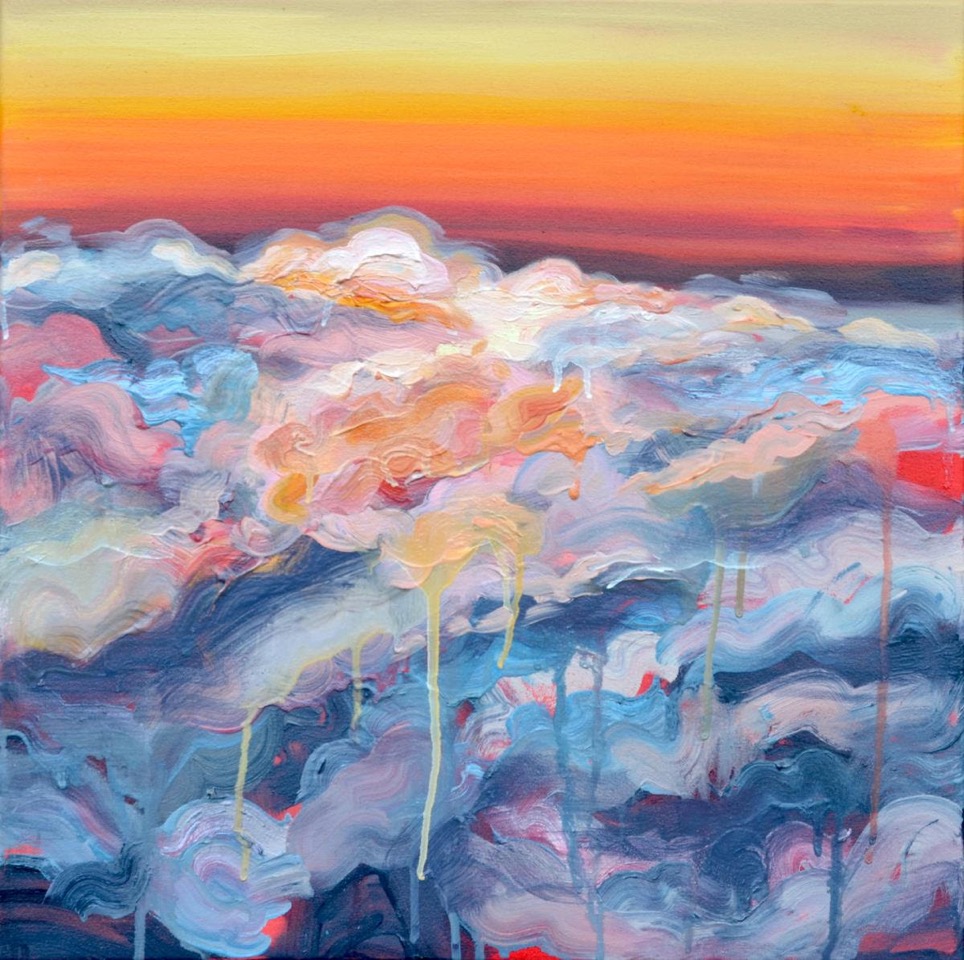 March 2018:
South x Southeast photomagazine, interview of Dale Niles, "Life Revisited," on display at Brickworks Gallery March 16 - April 19, 2018:
http://www.buildsxsemagazine.com/2018/03/life-revisited-dale-niles-brickworks-gallery-opening-march-16th/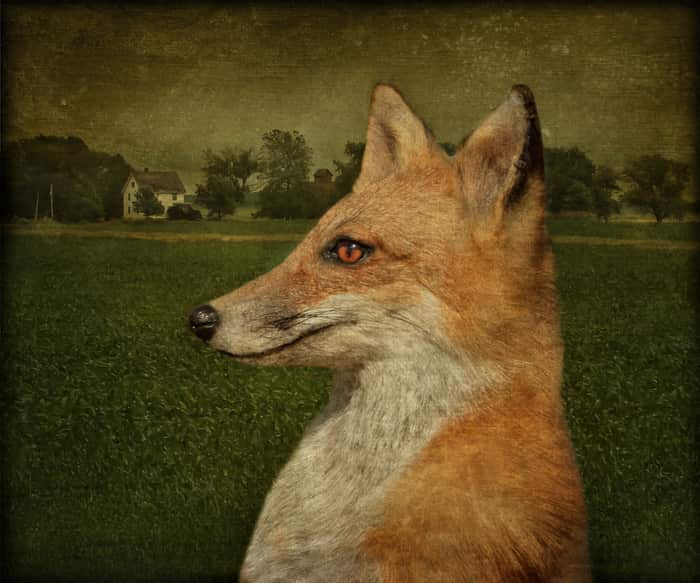 October, 2017:
WABE, 90.1 "City Lights with Lois Reitzes" interview of Laura Adams and Kate Breakey for the Brickworks Gallery opening of Breakey's new work, "Ghosts and Other Visions."
https://www.wabe.org/ghosts-visions-photographer-transforms-natural-ethereal/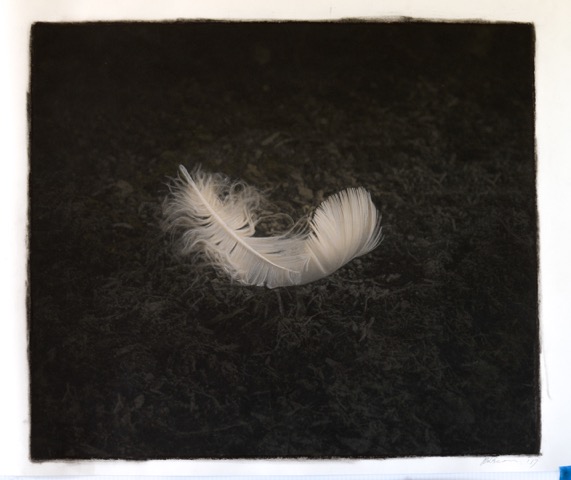 July, 2017:
AIB Network features Brickworks Gallery and Devan Cole:
April, 2017:
March, 2017:
Elizabeth Avedon Journal: "Southern Landscapes: Start Collecting Photographs at Brickworks Gallery:
http://elizabethavedon.blogspot.com/2017/03/southern-landscapes-brickworks-gallery.html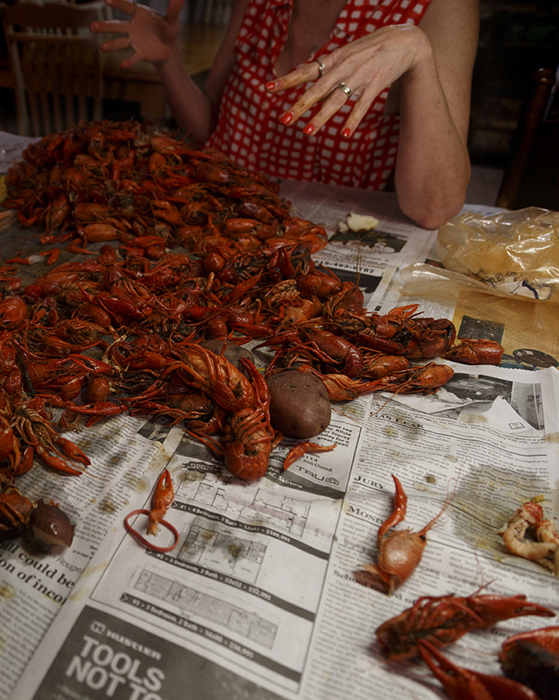 December, 2016:
Brickworks Gallery was just named by Atlanta Magazine "Best New Gallery" in 2016!

November-December 2016:
South x Southeast Photomagazine: "An Interview with Laura Adams"
http://www.buildsxsemagazine.com/2016/10/brickworks-gallery-interview-laura-adams/
October, 2016:
CNN.com, "The Space Was Alive"
http://www.cnn.com/2016/09/29/living/cnnphotos-georgia-church-senoia/index.html
September, 2016:
http://www.atlantaloop.com/418-2/
September, 2016:
ArtsAtl: http://www.artsatl.com/news-briefs-kevin-cole-smithsonian-brickworks-gallery-opening-beltline/​