Brickworks Gallery features Kate Breakey's Latest Work, "Ghost and Other Visions"
Brickworks Gallery Presents: "Ghosts and Other Visions," New Work by Kate Breakey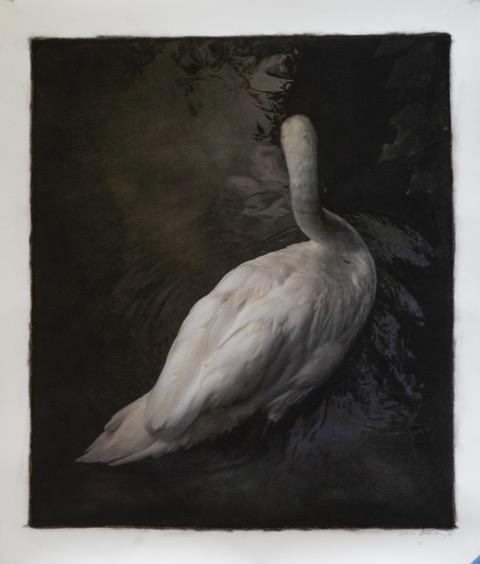 Brickworks Gallery is excited to announce our featured artist for the Atlanta Celebrates Photography Festival, Kate Breakey. "Ghosts and Other Visions" is the latest work by internationally renowned photographer, Kate Breakey. The exhibition will open on Friday, October 6th, 2017. This beautiful show features Breakey's latest body of work, based on the poem, "Ghosts of Love."  The artist herself will be at Brickworks Gallery for the opening on October 6th at 5:30-8:30 pm, and she will give an artist's talk at 6:00 pm. Be sure to mark your calendars to hear Breakey talk about her ethereal, painterly work.
About the Photographer: Kate Breakey
Kate Breakey is a visual artist and photographer known for her large-scale, hand-colored photographs. She has work that has appeared in more than 75 solo exhibitions and more than 50 group exhibitions in the United States, France, Japan, Australia, China, and New Zealand. Additionally, her work is in the permanent collection of many public institutions, such as the Center for Creative Photography in Tucson, the Museum of Photographic Arts in San Diego, the Museum of Fine Arts, Houston, the Wittliff Collections at Texas State University, the Austin Museum of Art, the National Gallery of Australia in Canberra, and the Osaka Museum in Japan.
Breakey's latest body of work, "Ghosts and Other Visions" features delicately hand-painted images on Japanese mulberry paper.
Event Details at Brickworks Gallery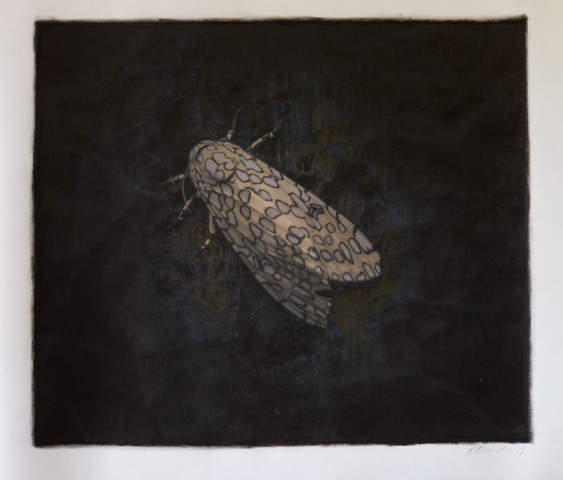 Exhibition: October 6, 2017, through December 31, 2017
Opening Reception: 5:30-8:30 pm, October 6, 2017
Artist's talk:  6:00 pm, October 6, 2017
Address:
Brickworks Gallery
686-A Greenwood Avenue NE
Atlanta, GA  30306
We are located in the B. Mifflin Hood Brick Co building on the fabulous Atlanta Beltline
Contact:  Laura Adams, (912) 596-3147
Contact our Gallery for More Info About our Talented Artists and Their Work
At Brickworks Gallery, we are dedicated to showcasing talented and creative artists. All the work exhibited at our art gallery tell compelling stories from the hearts of artists from different walks of life. For more information about our exhibitions or our art gallery, contact us today at (912) 596-3147 or email Laura Adams at Laura@BrickworksGallery.com.