Brickworks Gallery Presents: Life Revisited by Dale Niles
Join Brickworks Gallery for a Solo Exhibition by Dale Niles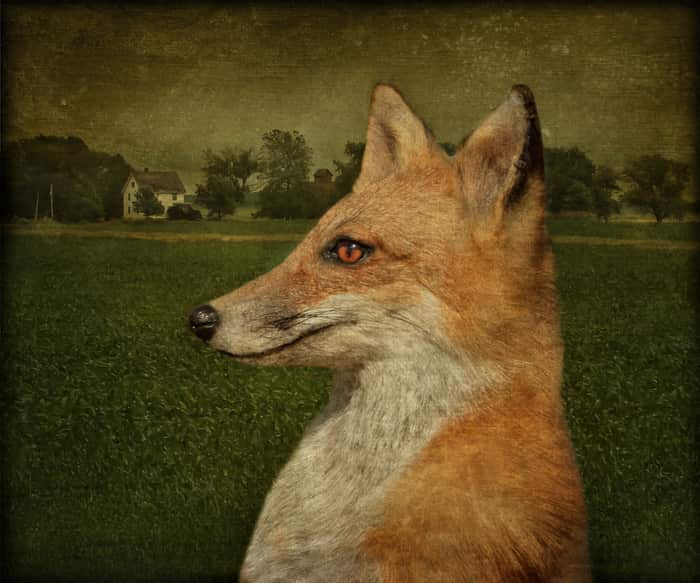 Join Brickworks Gallery on Friday, March 16th at 5:30 pm for the exciting opening reception for artist Dale Niles, whose Life Revisited exhibition will be on display March 16th-April 18th, 2018. Using materials sourced from over forty years as a working artist, Niles creates visual narratives composed of found images. The archive of clippings references both everyday life and nostalgia simultaneously. This body of work has received honorable mention in the International Photography Awards. Additionally, Niles has exhibited work locally with the Atlanta Photography Group and in the Museum of Contemporary Art GA, both in a show and in the annual Art Auction. Mark your calendars so you won't miss this Brickworks Gallery event featuring an amazing artist!
About Dale Niles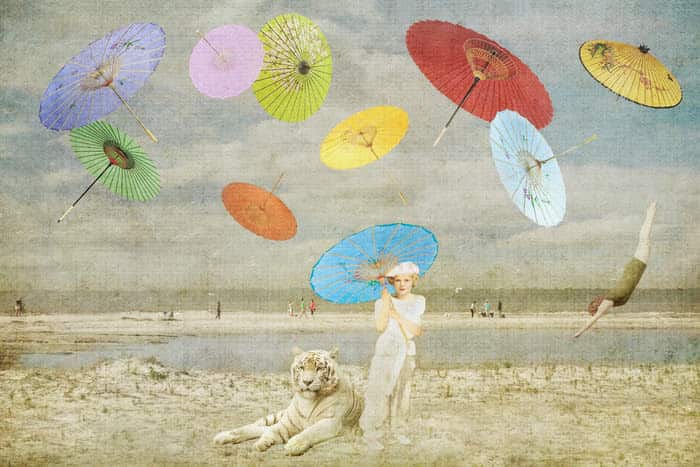 Dale Niles was born in Norfolk, Virginia, and raised in small North Carolina towns. Currently, she lives in Fayette County, Georgia. Dale is a self-taught photographer. She has taken photos for over 40 years, from film to digital, from wet darkroom to the digital darkroom of the computer.
When asked about her work, Dale explains, "Photography is one way that I am able to reconnect with myself. I am quite eclectic in the subjects I choose to shoot, anything is fair game. My wish is that my imagery creates an intimate conversation that takes the viewer to a place of quiet contemplation because it is my visual representation of conversation and feelings. My photography creates a legacy of all things that I am privileged to experience in my time here. The fragility of life is a catalyst for me to do what I can to preserve it one frame at a time and in doing so I hope that it says that I too existed."
About Life Revisited
Dale's work is marked by the elegant textures she adds to her images, which give them a new dimension and a painterly quality. Dale attributes much of her influence to her grandmother, who was a painter, as she often utilized a darker palette in her work, encouraging the viewer to look closer at what they see. This long-lasting inspiration and the thoughtful implementation of textures helps Dale to transform her images into what she visualizes when she is photographing.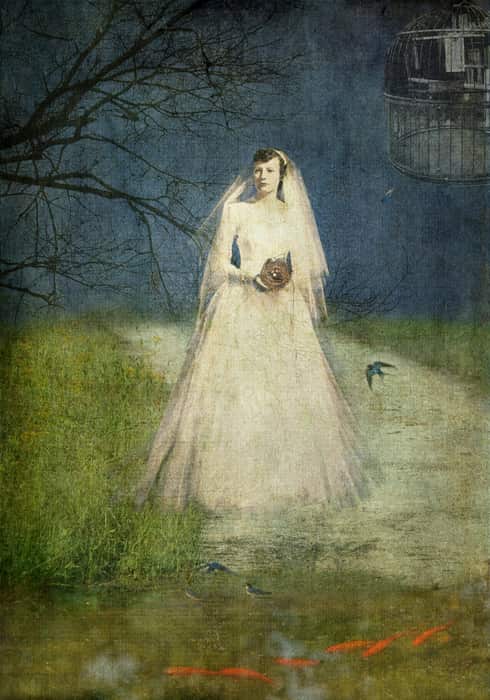 When asked about her process behind Life Revisited, Dale explained "I combine different subjects together to create a collage using old photographs of my family or photographs of people I do not know that were among the boxes and boxes of photographs that were found while packing up of my parents home. I also use photographs of taxidermied animals. Using these elements is a way of giving a second life for the animals and the people. When weaving them together I am spinning a story in my head hoping that anyone that sees them also creates their own story. After combining all the elements together I meld them together with textures. As I was once a painter, working in this medium is an extension of that process for me."
Brickworks Gallery is excited to display the work of such an inspiring artist, and we hope you can join us and view her work.
Join Brickworks Gallery for This Can't-Miss Exhibition
Brickworks Gallery is proud to continue to promote incredible artists and the growing art movement in Atlanta. We are the premier location for artist exhibitions, showcases, and learning opportunities. For more information about Brickworks Gallery exhibitions, art shows, or our artists contact us today at 912-596-3147 or email Laura Adams at Laura@BrickworksGallery.com.
Try to solve the new Formula Cube! It works exactly like a Rubik's Cube but it is only $2, from China. Learn to solve it with the tutorial on rubiksplace.com or use the solver to calculate the solution in a few steps. (Please subscribe for a membership to stop adding promotional messages to the documents)