UnaNoa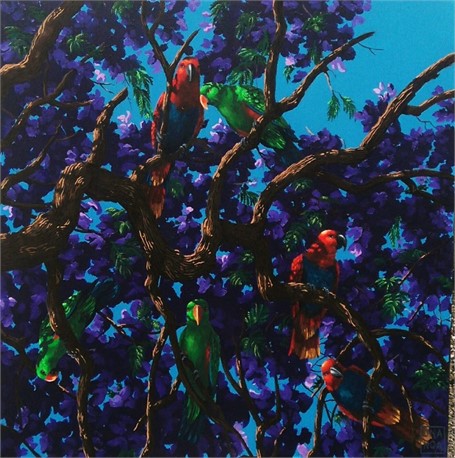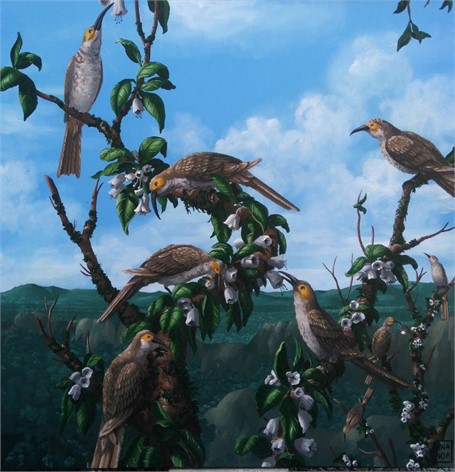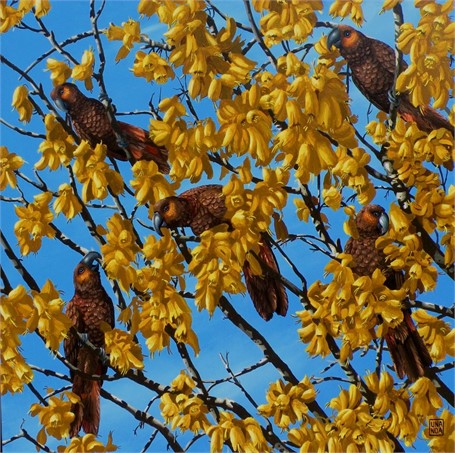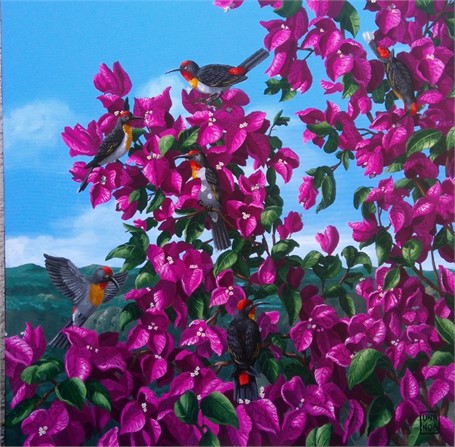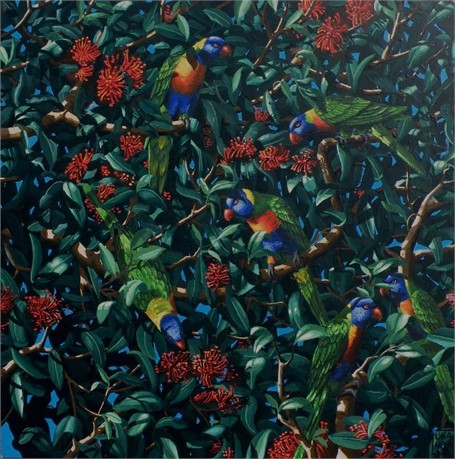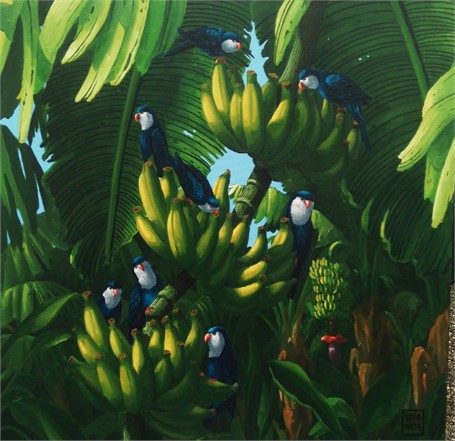 UnaNoa attended the Ecole Estienne in Paris until 1984. He studied at the

Institut superieur de peinture decorative de Paris, until 1995. He was a

mural artist in Brazil, Europe, Australia and the Middle East.
From 1996 to 2017 UnaNoa's paintings depicted urban landscapes and architecture under another name. His works have been exhibited in many galleries along these years in Paris, Madrid, Beirut, Dubai, Beijing, and Guangzhou.
In 2017, he decided to initiate a new project about nature and birds under a pseudonym, UnaNoa.
UnaNoa is inspired by the impressionists, particularly Gauguin and Matisse. He is also influenced by the Renaissance masters the Naturalists, and traditional Japanese art. Contemporary masters such as Rothko, Pollock and Basquiat are also favorites.