Vivian Moody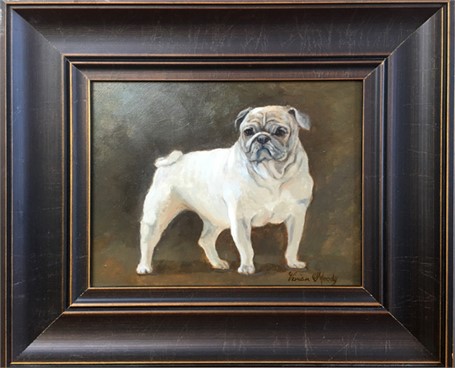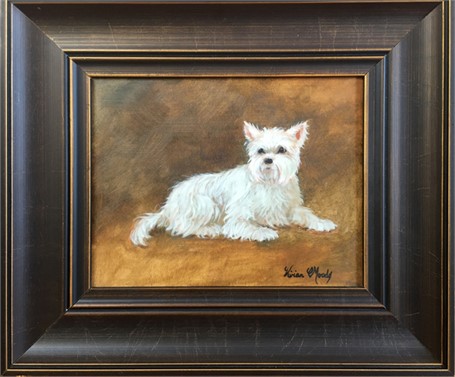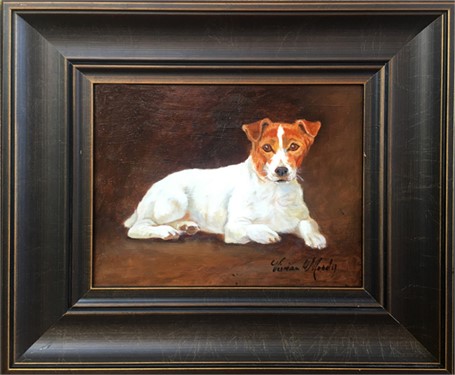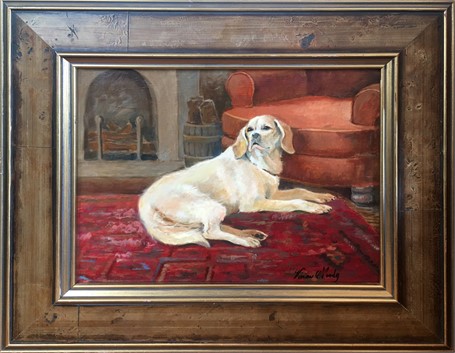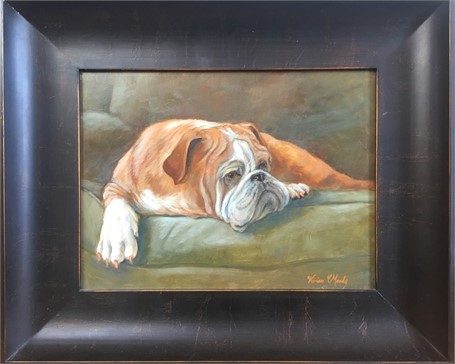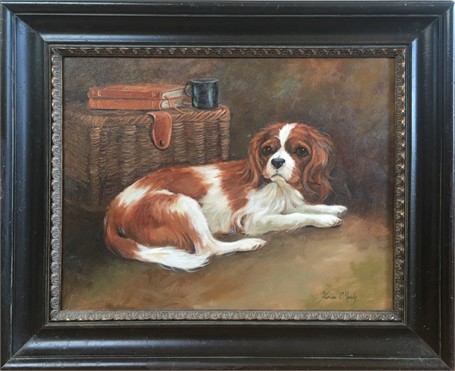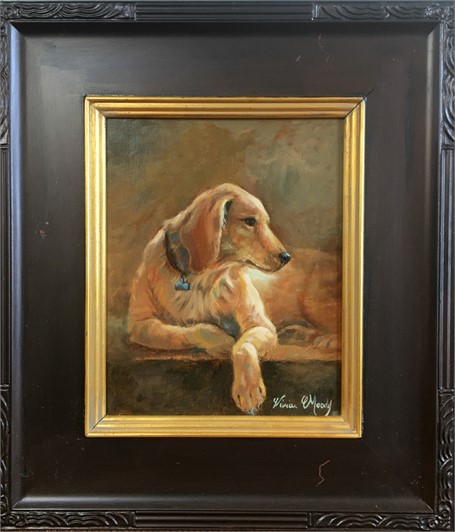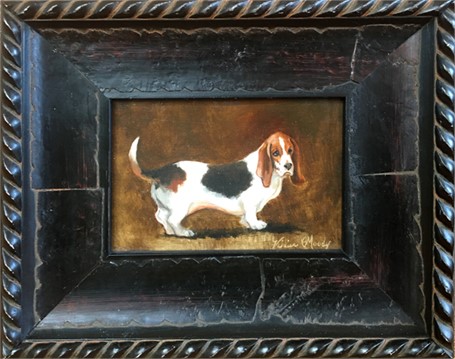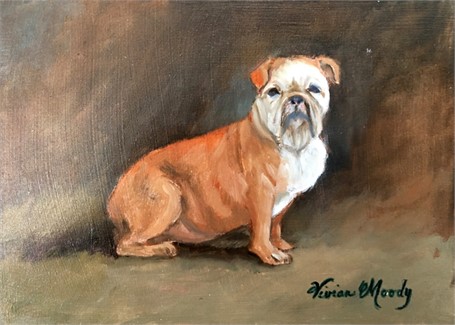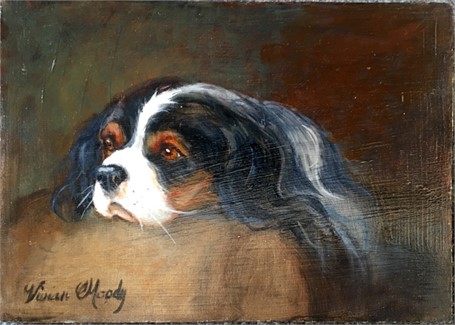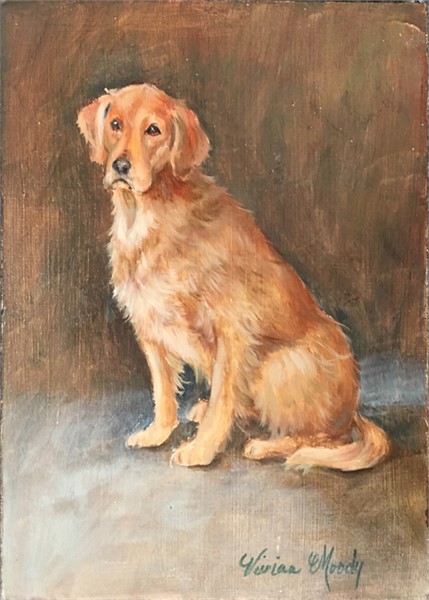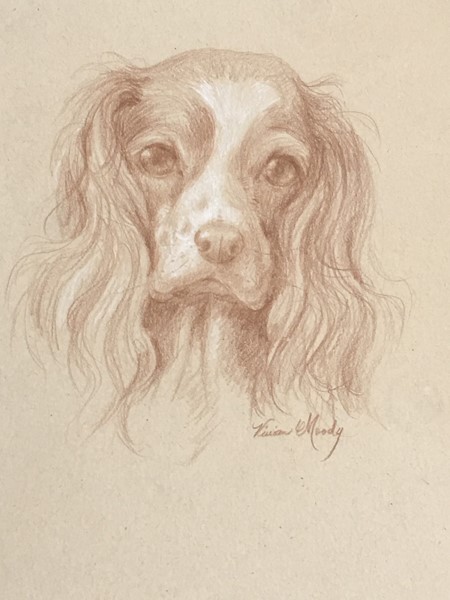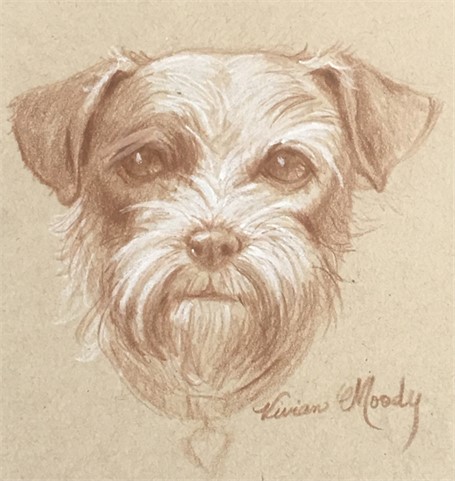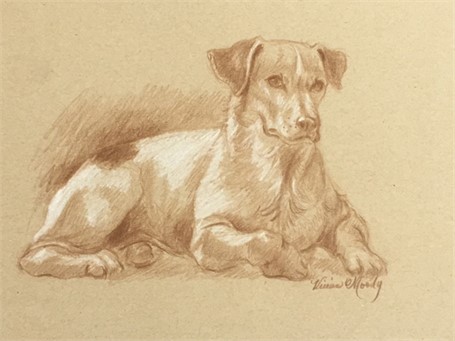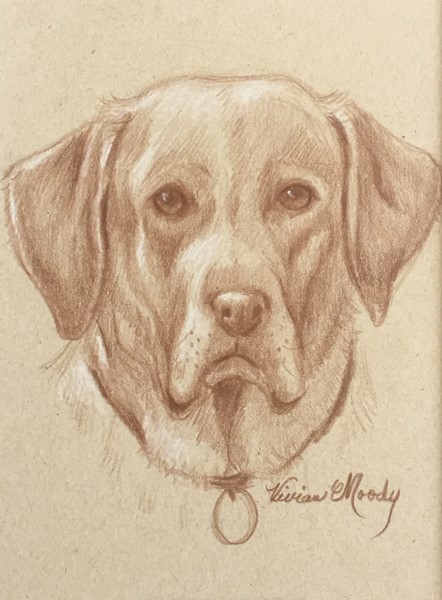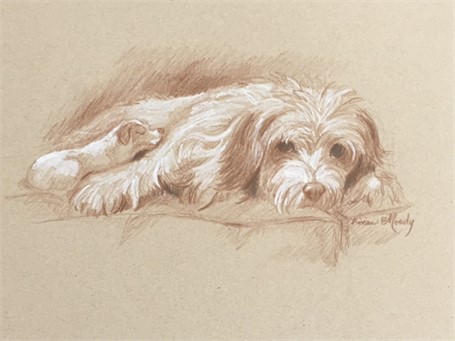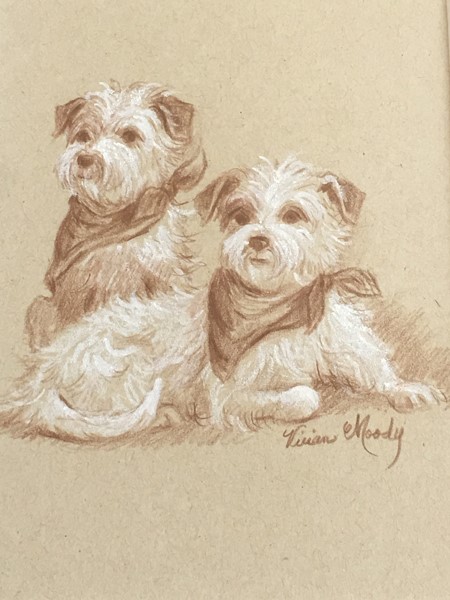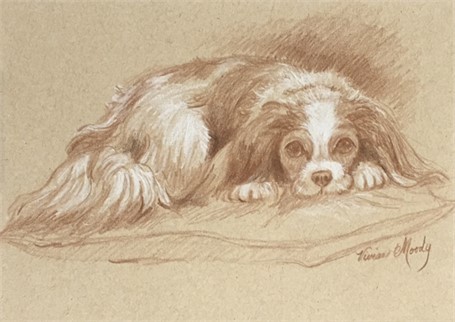 Vivian Moody is an Atlanta artist specializing in portraiture. From dogs to horses to human faces, Moody possesses a remarkable talent for capturing the personality of her subjects.
In her animal work she has found inspiration in English sporting paintings. She combines an impressionistic background with a high level of detail in the face of the subject. She uses deep, rich colors and directness of expression. She loves to find the special quality unique to each of her subjects - a cocked head, a tucked paw, or soulful eyes.
Moody is available for commission portraiture of your pet, or loved one. A representative of Brickworks Gallery can give you more details on how to commission a portrait.