John Williams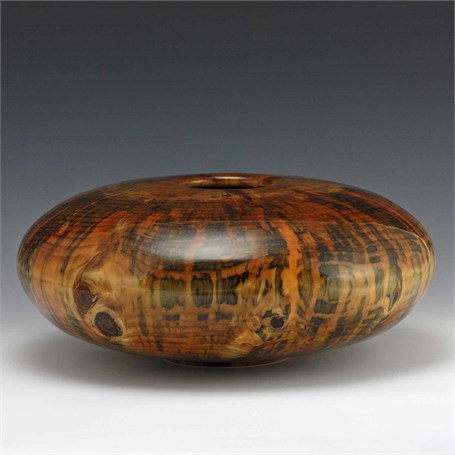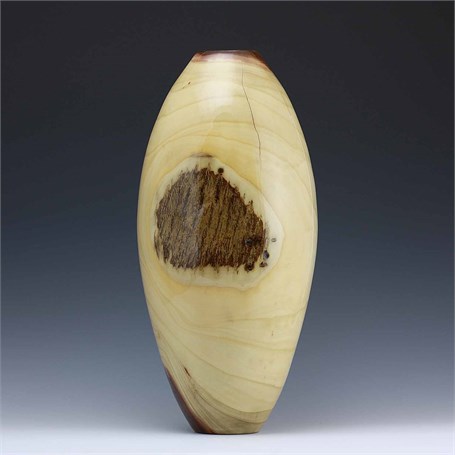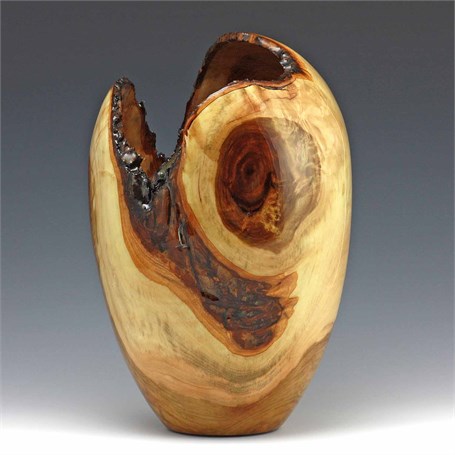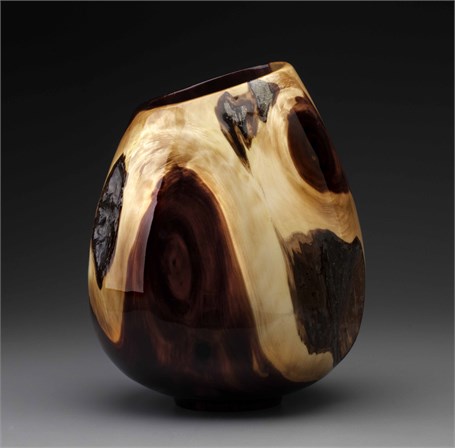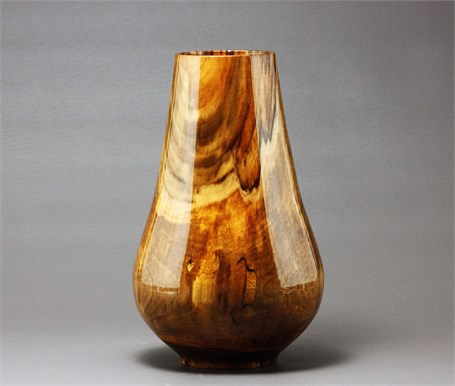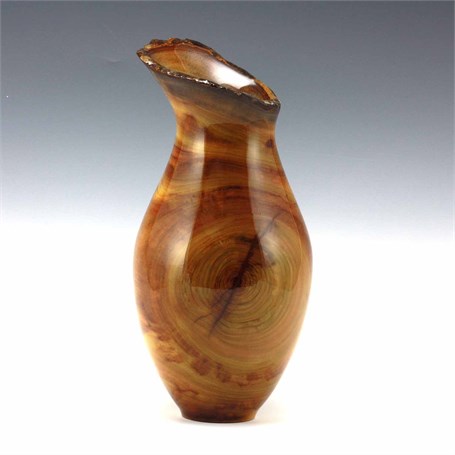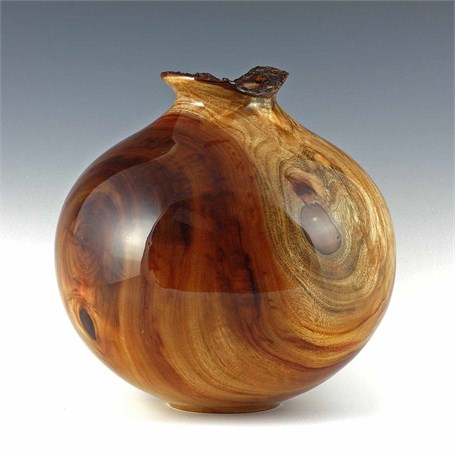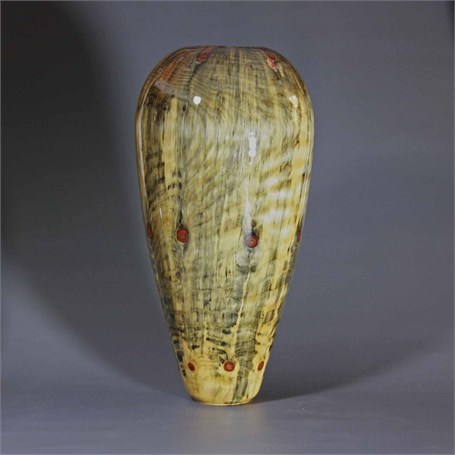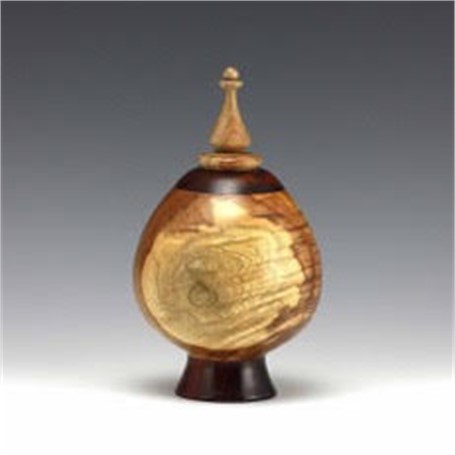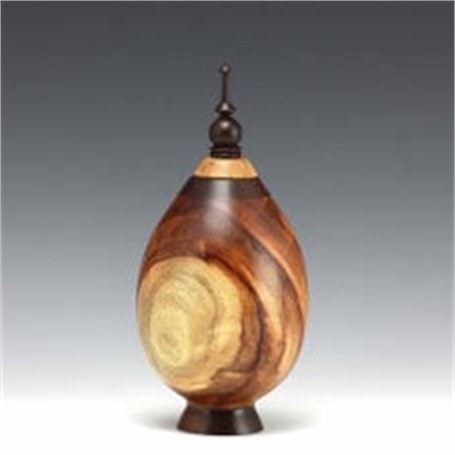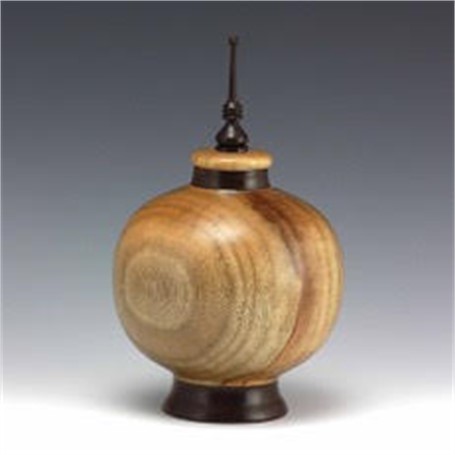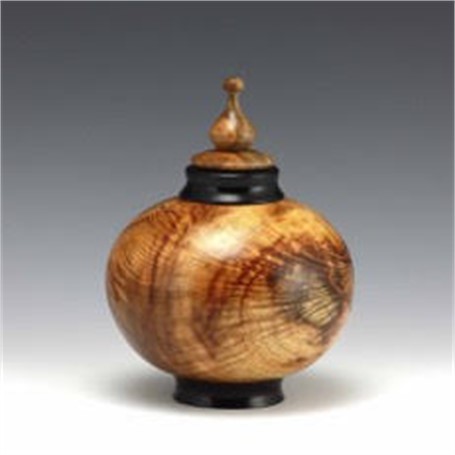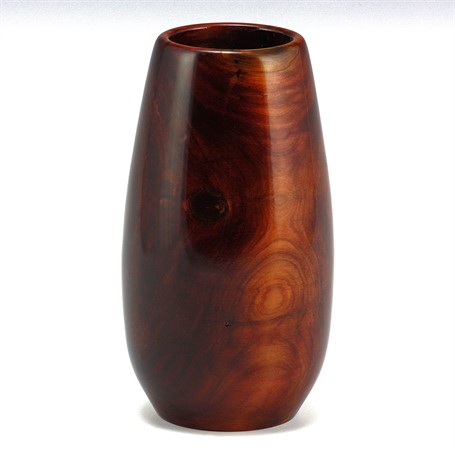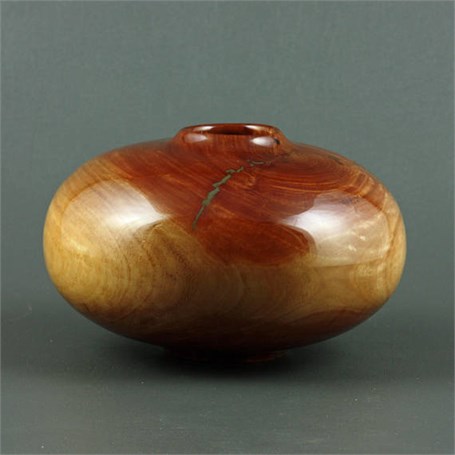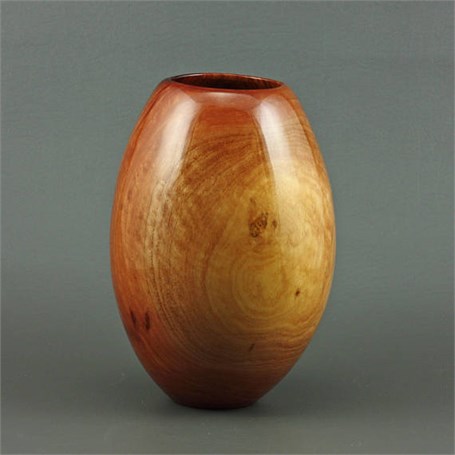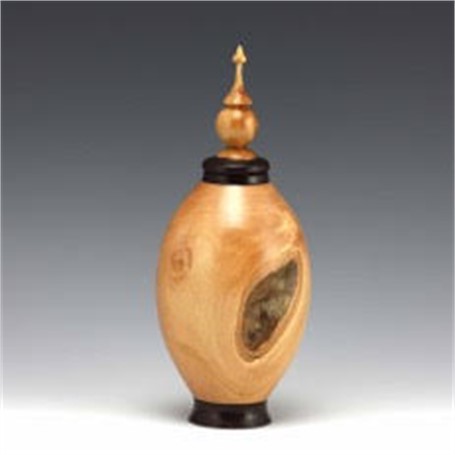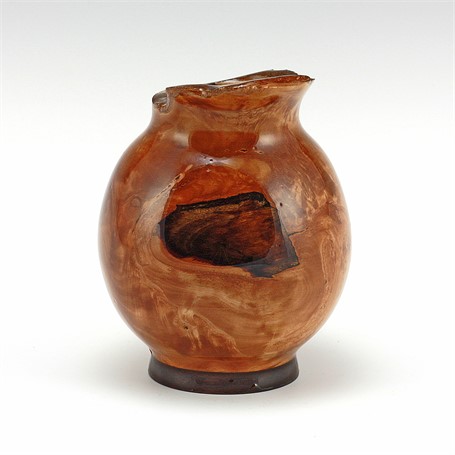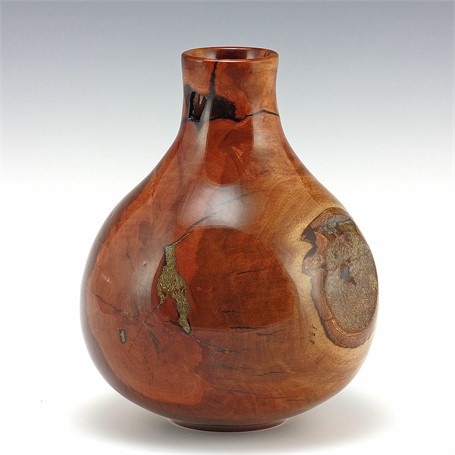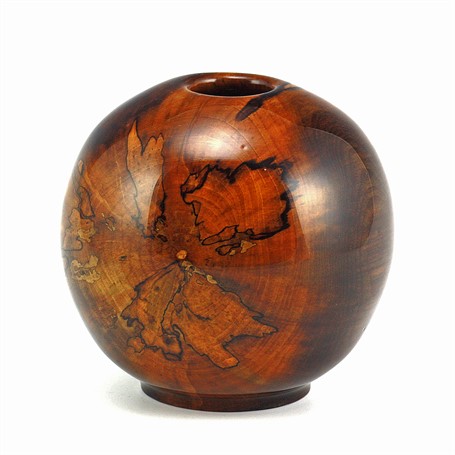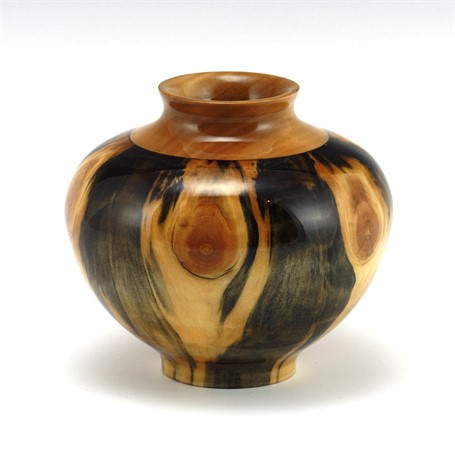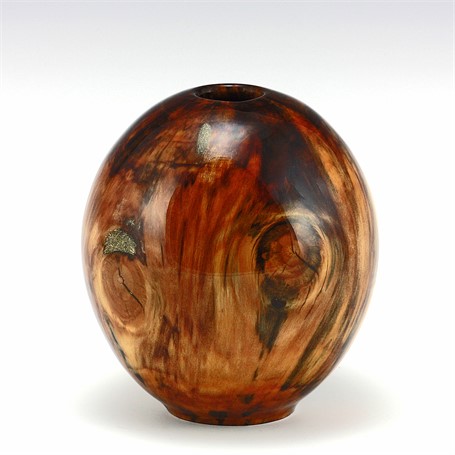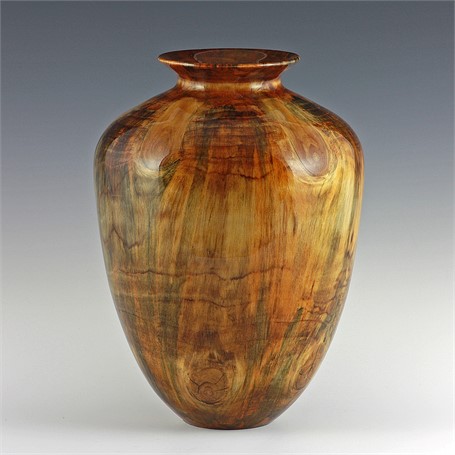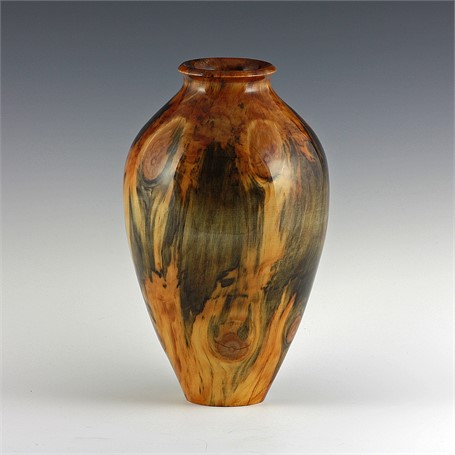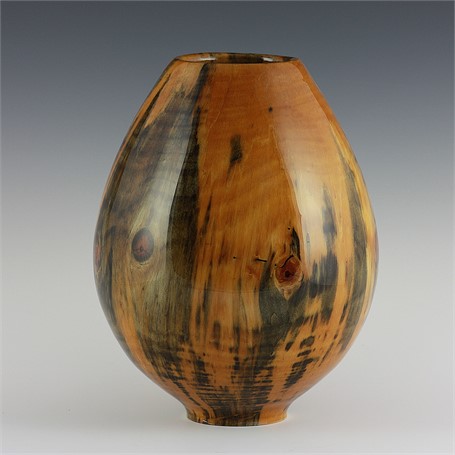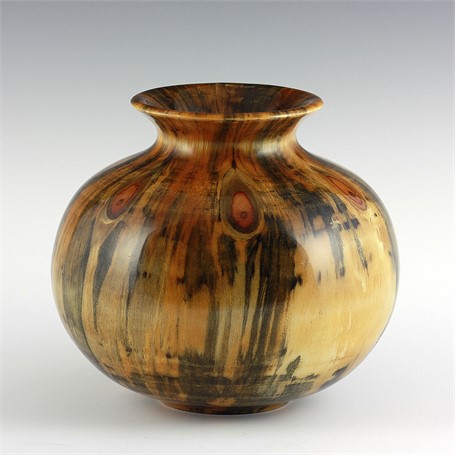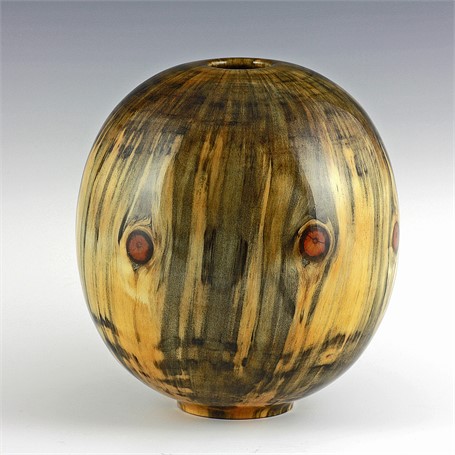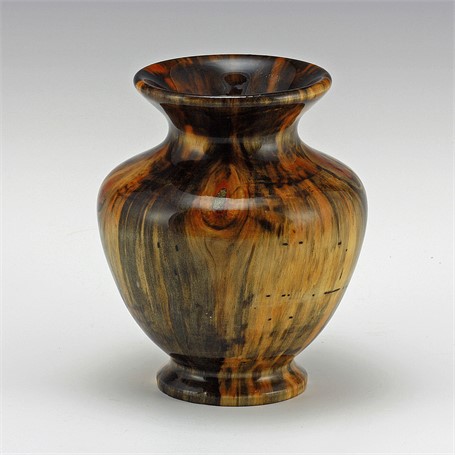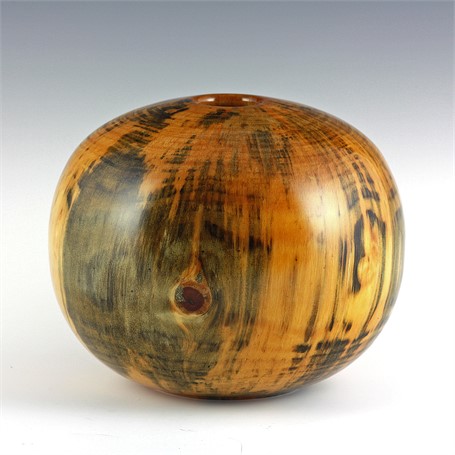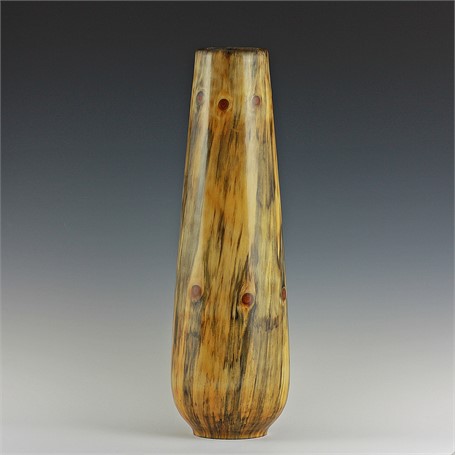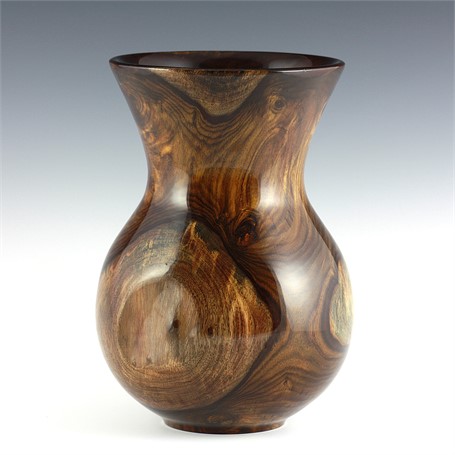 As long as I can remember woodworking has been part of my life. As a young boy, my father taught me many basics in his shop. When we visited family, my uncle and both grandfathers did woodworking. One grandfather made a rubber band gun which was a great joy to play with for an 8 year old. However it disappeared as we prepared for the long trip back home. As a parent I understand now, but it was a great toy fashioned out of wood. My other grandfather, who was quite an artist himself, was first to expose me to the wood lathe. I was fascinated with it and sad to leave it behind when we journeyed home. The lathe now resides in my shop with great memories that came to life many years later.

Through high school and college, my woodwork was helping my dad build furniture and other things for their house...like the eight foot buffet that was too big to get out of the shop without tearing down a wall and the hutch which we did measure twice for.

When I was married the real work started. With little funds and lots of needs, I announced to my new bride that I would build this and I would build that as the needs came up, and I did. The construction was done at my father's shop, and we spent many evenings there staining and finishing. The collection of furniture became known as "the early John style". I even presented my wife with a radial arm saw for our first anniversary. Over the next 20 years many useful and, according to my wife, beautiful projects came off that saw. On the celebration of our 20th anniversary, my wife was presented with a walnut and mahogany buffet made with that saw, probably my best work to date.

When I delved more seriously into the capabilities of the wood lathe, the larger shapes and forms really captured me. My grandfather's lathe was made in 1939 and still functioned well, but was limited. I bought a new lathe and tools for turning bowls and hollow forms and was hooked. The ability to put a log or part of a tree out of the firewood pile on the lathe and make something beautiful that shows off the inner heart of the tree is mesmerizing, and I knew this was going to be a big part of my life. Yes, another lathe for even bigger turnings ended up in my shop very soon. Then a friendship with a tree service company exploded my opportunity to turn larger hollow forms, vases and bowls. With our house now overrun with all the turnings, my wife said it is time to share!

The shapes and forms I enjoy are the ones that are simple and reveal the natural beauty of the tree. The knots and grain pattern seen in a hollow form turned from the crotch of a tree is amazing to see. The wood I use comes from trees in urban areas that have to be removed due to blight, disease, or construction. Realizing that this tree grew from a small nut and gave shade and comfort to homes or parks for years, but had to be taken down and now would live on in its second life is very rewarding.