David Foster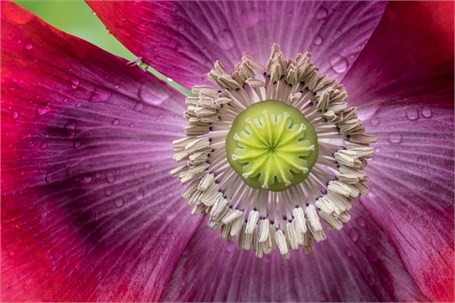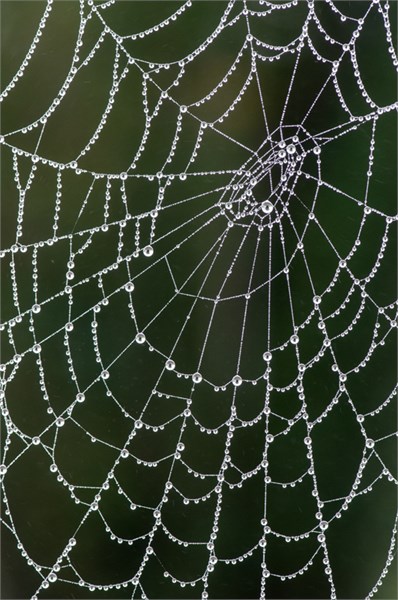 "Nature's Essence"
These images are offered as an ongoing celebration of the extraordinary beauty to be discovered in the natural world around us – beauty that lies in the delicate glint of a dewdrop, the exquisite structure of a flower, or the sweep of a radiant sunrise as it illuminates the water before us.It is important for our physical, emotional and spiritual health to find what delights us and connect with it. Being out in nature, particularly around water in its many forms or colorful plant life, lifts me up and nourishes me. Finding and creating images that convey the essence of what I have experienced - and sharing those images with others - lights me up and gives me joy.
This exhibit offers a collection of such images within which I hope you find your own delight and feel touched in ways that are uplifting. May you experience its healing power.
While this beauty is always there to enjoy, it is also ever changing. So I return many times to the same fields and forests, open to seeing their beauty in new ways. For me this often involves lying on the ground, sometimes getting soaked with dew, looking for new perspectives and ways of seeing that too often go unseen as we walk along.
I am inspired by the incredible beauty to be found in the intricacies of the botanical world. To discover these gems I have to slow down, be more intentional about observing things more carefully. It involves a shift in attention and focus from soaking up the glory of a bed of brightly colored tulips or poppies, to getting down on the ground so as to also see the amazing detail as the early morning sun shines through and illuminates the form and structure of one particular tulip or poppy. The complex and intricate design of a dragonfly or a flower stir my artistic sensibilities as much as any marvelous piece of sculpture or architecture. I am searching for their essence, that which connects their spirits to mine – and then to those of the viewers.
My work also reflects my fascination with water, with an array of images that convey some of its beauty, mystery, energy and variety. Water has so many qualities that entice my interest. Perhaps most compelling is its extraordinary variations which offer such diverse elements for creating engaging images.
I have discovered that my passion for exploring the beauty and intricacies of the natural world is deeply intertwined with my spiritual journey. This led to a shift from seeing my photography as a private pursuit to an excitement about sharing my images publicly. I feel an insatiable desire to experience firsthand a strong sense of Presence in the vast array of natural beauty around us and a clear calling to share glimpses of that with others through these images.
These explorations always fill me with a joyful sense of wonder and gratitude.
Artist Bio
David Foster is an award-winning nature photographer best known for images that convey the essence of his favorite subjects – botanicals and water. He exhibits his artwork widely, having been part of over 70 regional, national and international exhibitions – solo, group and juried – in the past 10 years. His upcoming exhibit, "The Wonder of Water," will be featured at the Fernbank Museum of Natural History from March until June 2018.
In 2014, he collaborated with Julie Hliboki in creating a book entitled, Breathing Light: Accompanying Loss and Grief with Love and Gratitude. In it, fifty-seven of David's nature photographs accompany Hliboki's selected poetry and prose that convey how love, gratitude, and compassion arise in the midst of suffering and healing.
David received the P.C. Turczyn's Art That Supports the Healing Process Award from among the fifty international artists chosen for Manhattan Arts International's 2014 exhibit, Celebrate the Healing Power of Art. His photo essay, "The Healing Power of Water" is featured in the October 2016 issue of On Your Doorstep, a digital magazine published in the UK. He is a Contributing Photographer for the Foundation for Photo/Art in Hospitals that provides artwork to hospitals globally.
His exhibitions, writings and teaching are all a part of David's expanding commitment to the healing power of nature-based art and its role in enhancing an array of healing experiences and settings.