Evelyn Favus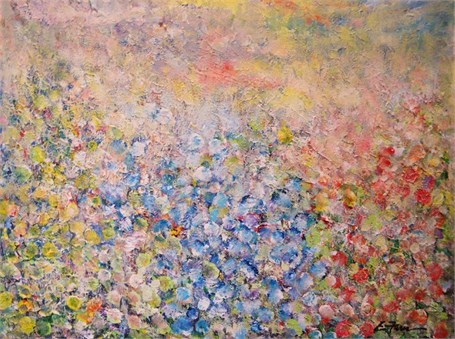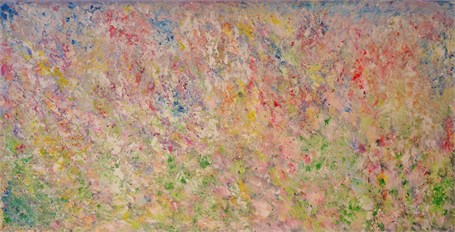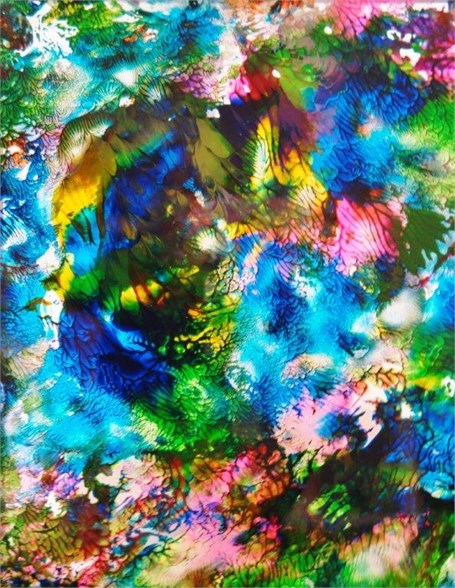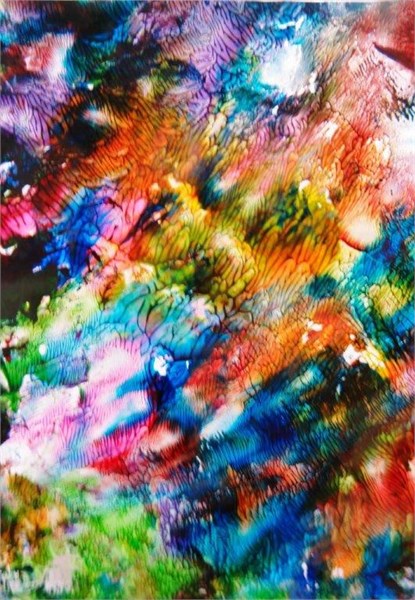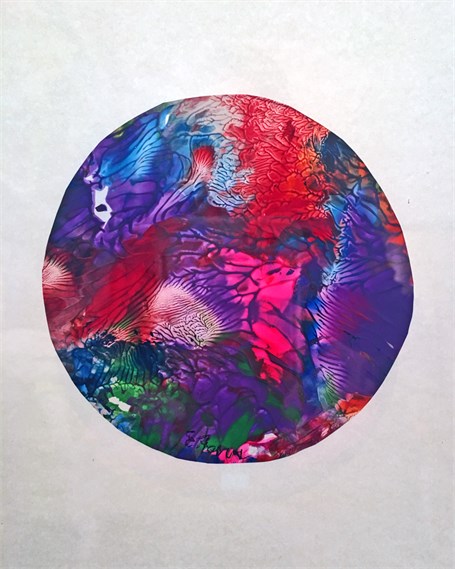 Evelyn Favus was born into an orthodox Jewish family in Williamsburg, Brooklyn in 1919. Her early childhood, scarred by polio, forced her to develop a highly creative imagination. At a time when young women were not encouraged to become artists she thrived in the New York Art world. Her formal training at The Arts Students League in New York was followed by continuing at the Brooklyn Museum, Bradley University and the Chicago Art Institute. She is a member of AEA and the International Society of Artists.
Her Impressionistic earlier paintings, lithographs and pen and inks illustrated"The Hundred Neediest Cases" by the New York Times in the 1960's. UNICEF chose her paintings for their calendars and greeting cards in 1967, 1968, 1970 and 1971. Her work was selected by countless charitable foundations including the UJA, American Cancer Society, Child Study Association, Cerebral Palsy Foundation and the Celebrity Auction for Children at the Parke Bernet Gallery in New York.
She has exhibited throughout the world at Galleries in The United States, France, Portugal and Israel. Amongst others her work is in the collection of the Stamford Museum, Franklin Marshall College, the Norwalk Museum and the Fort Lauderdale Museum.
Now approaching her 98th birthday she is wheel chair bound but still actively producing large canvases and smaller experimental works. Her most recent work is abstract using a variety of techniques and media.