Andrew Feiler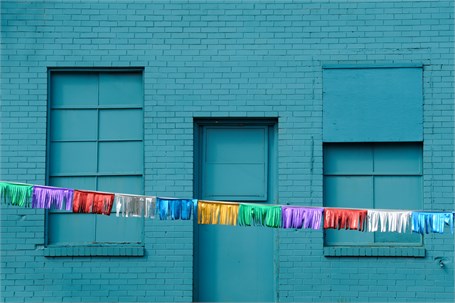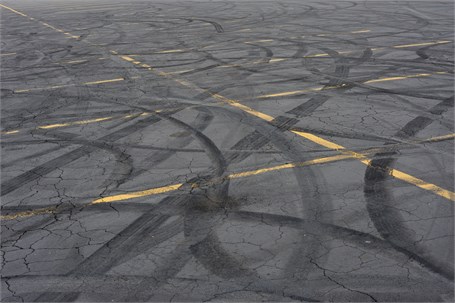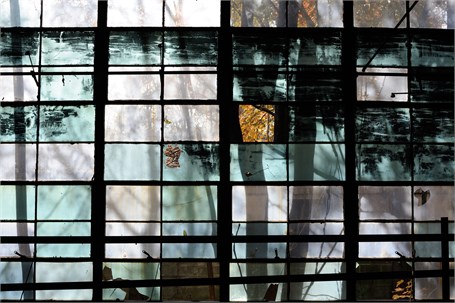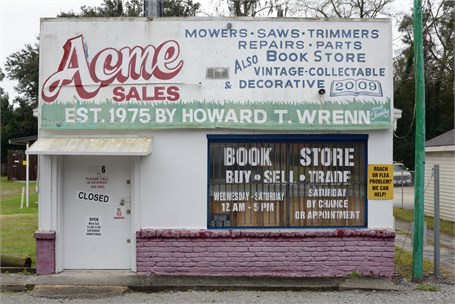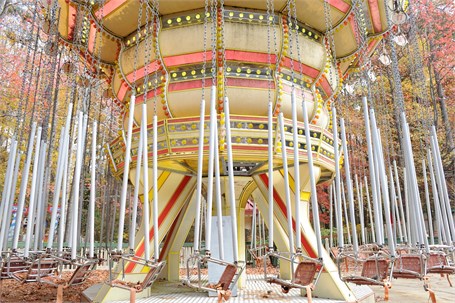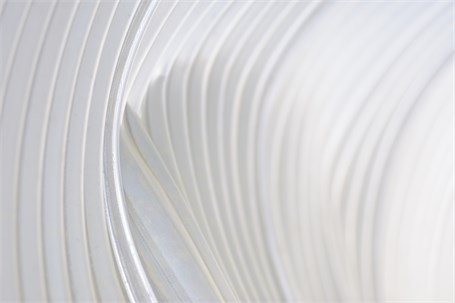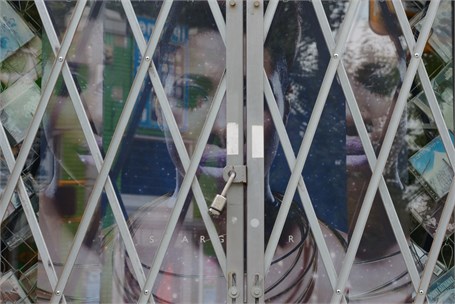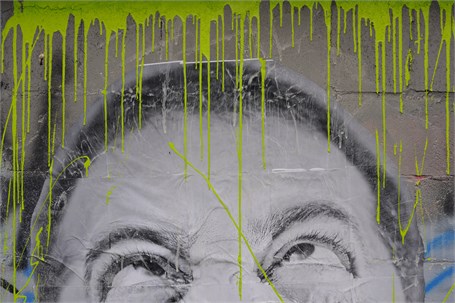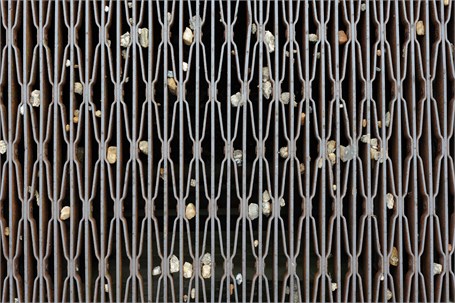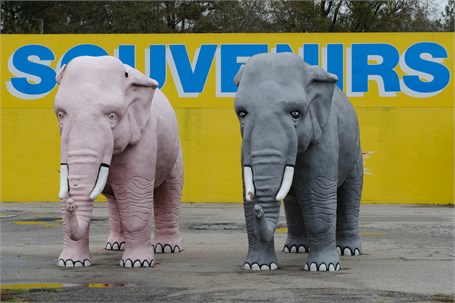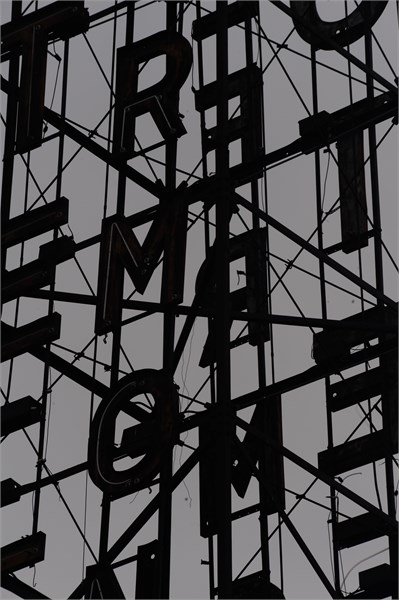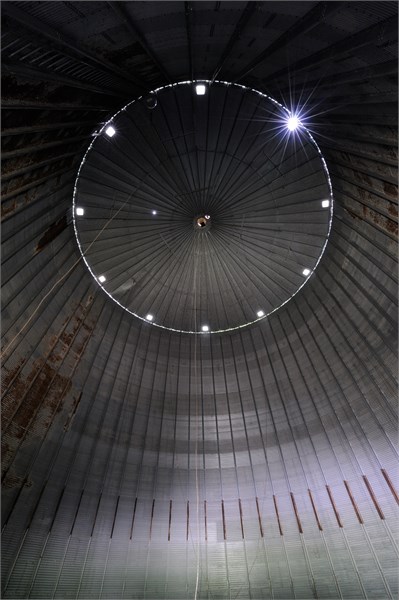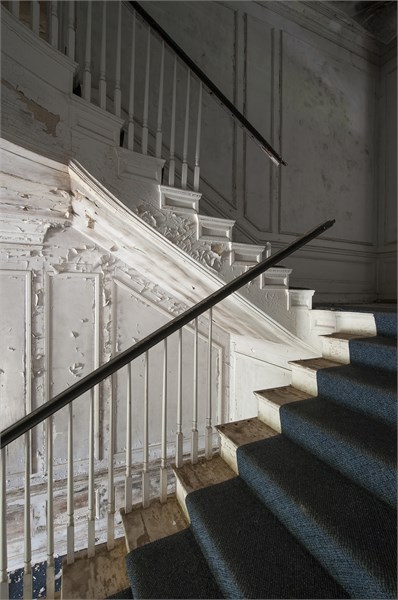 Andrew Feiler is a fifth generation Georgian. Having grown up Jewish in Savannah, he and his art have been shaped by the rich complexities of the American South, and of being a minority in the South: history and culture, geography and race, tradition and conflict, injustice and progress.
Andrew's work embodies a structured aesthetic. His early influences were not photographic. Rather they came from painting and collage: Pablo Picasso's composition; Edward Hopper's light; Louise Nevelson's rhythm. These and others helped Andrew develop the creative language for his own work.
Andrew's first book of photography, Without Regard to Sex, Race or Color, was published in the fall of 2015 by The University of Georgia Press. Its focus is the now quiet campus of Morris Brown College, a historically black college founded by African Americans in 1881 but which lost its accreditation to financial pressures and scandal in 2003. Today its campus is largely abandoned. This body of documentary artistic photography is a meditation on an embattled historic college and the state of the American Dream.

Andrew's photographs have won numerous awards. His work has been featured in Slate, Oxford American, The Bitter Southerner, SouthxSoutheast photography magazine, Aint-Bad photography magazine, numerous newspapers and on NPR. His work has been displayed in museums, galleries and is in a number of public and private collections. More of Andrew's work can be seen at andrewfeiler.com.