John Mooy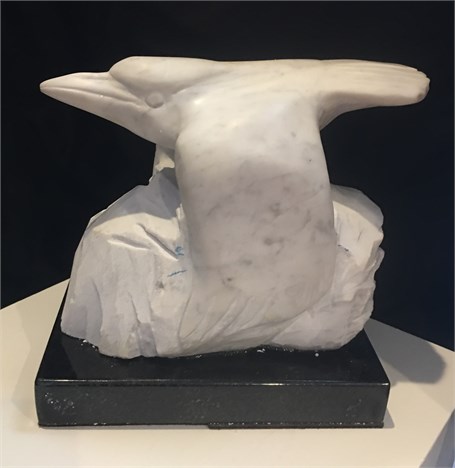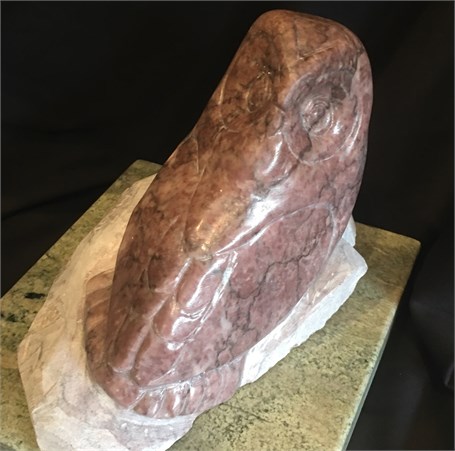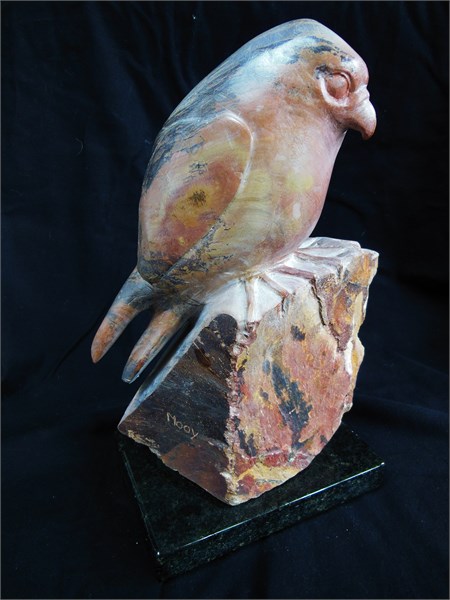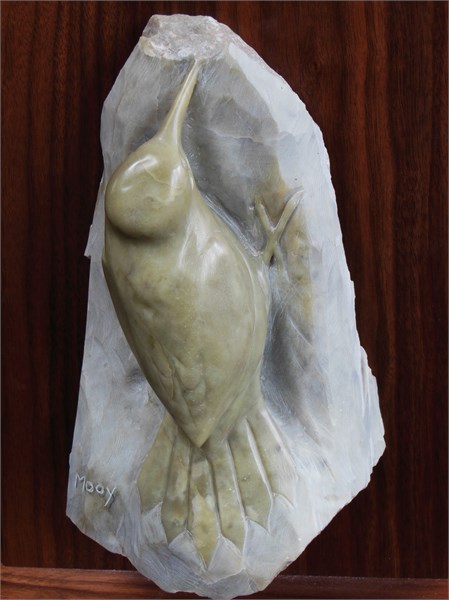 Artist's Statement:
There is a strange attraction to carving stone. You push forward with muscle and tools while the stone pushes back; resisting your every move. This has been going on in my life now for forty years.

The subject of my labor; North American birds, first shown to me by my Father on his southwestern Michigan rural mail route. Such a wonderful time, those days traveling gravel roads that made all the difference.

About the Artist:
John Mooy is a Renaissance man, published author, professional speaker, and respected artist. As an educator of at-risk youth his strategies for developing character and work ethic have been shared across the nation. His books and articles focus on positive human qualities. John penned the lyrics to the song, "Fingertip Friends" which gained national attention when the song was selected and performed live at the Vietnam Wall on Memorial Day, 1984.

John is hired by trial lawyers across the country to help construct opening statements and closing arguments. He has been a guest speaker at many law seminars and worked twelve months with a team of prosecutors on the Oklahoma City bombing trial.

John works in his outdoor studio as a stone carver where he creates realistic sculptures of North American birds. He and his wife Wendy, live in South Haven, Michigan.